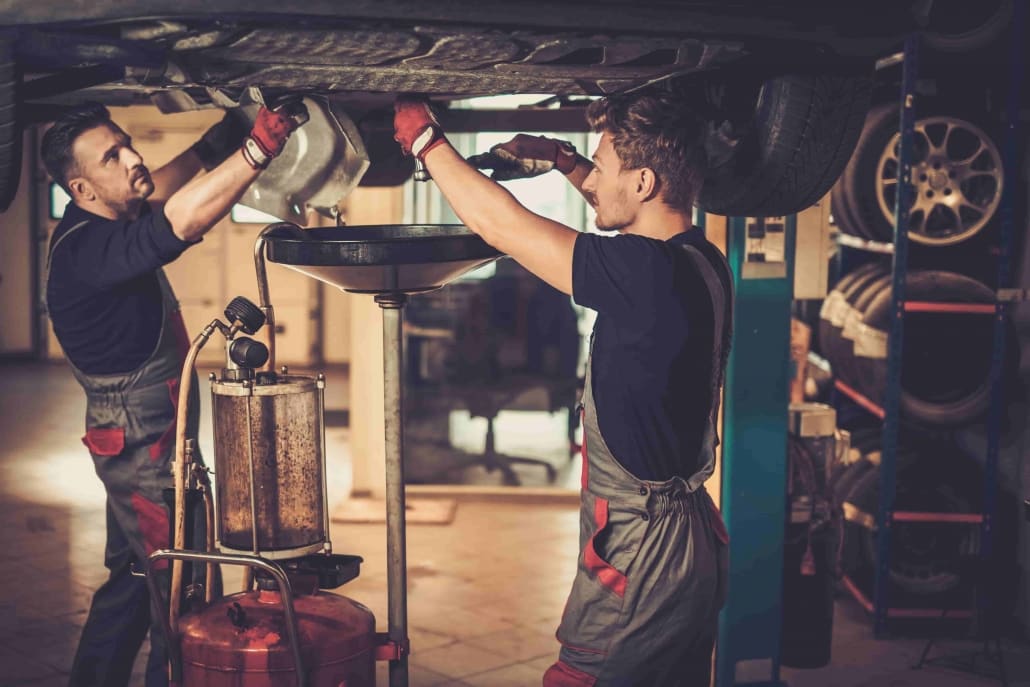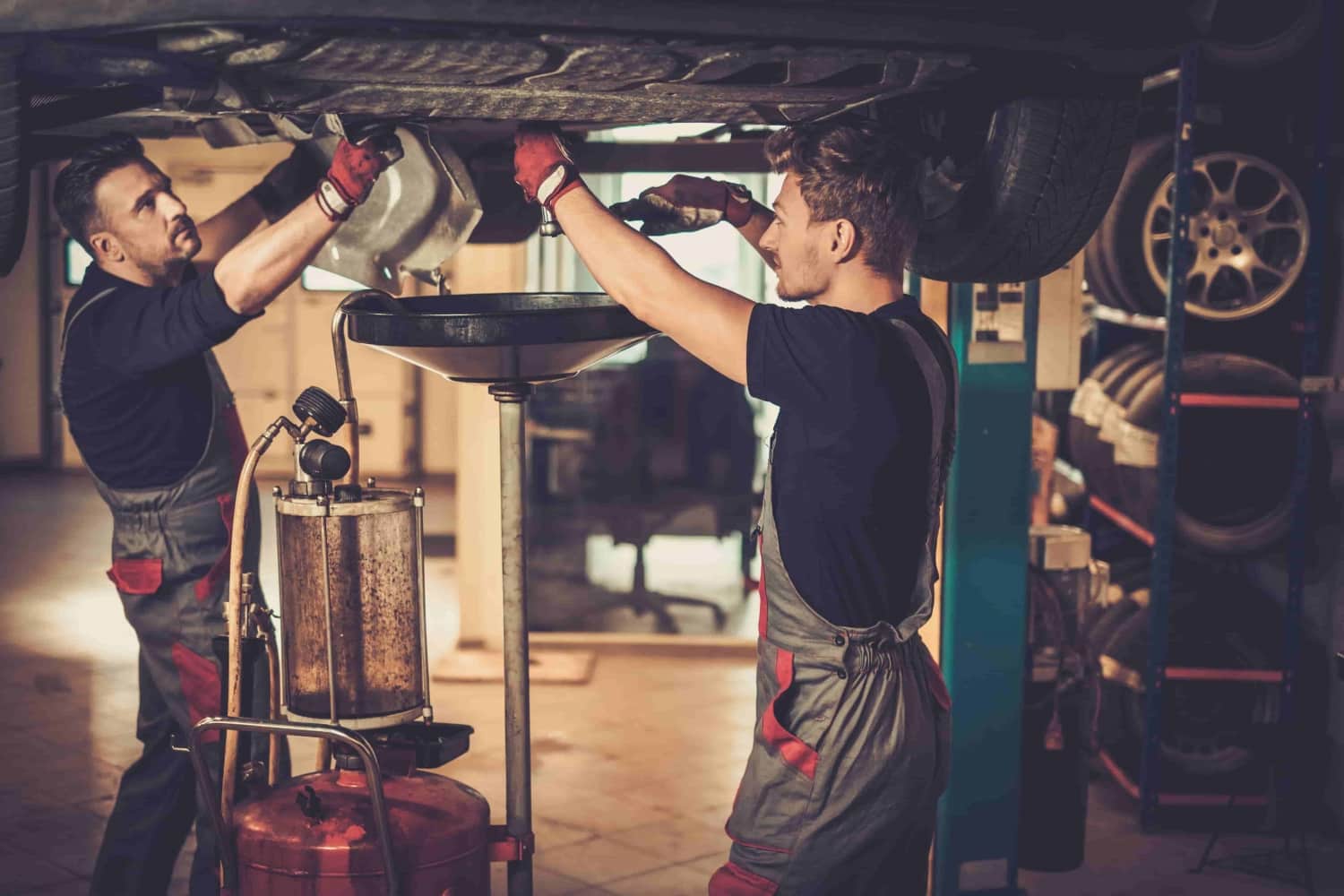 Need an oil change? Topping your ride up with some fresh lubricant is one of the best things you can do to keep your engine in peak performance. And one of the best things you can do to save money on an oil change is to bring your vehicle into Express Care.
At Express Care, we know that the cost of regular car upkeep can add up. That is why our team has put together this handy money saving tips for your next oil change.
Regular oil changes
You rely on your ride to take you everywhere. Give your car the care it needs with fresh, quality lubricant. Regular oil changes help boost gas mileage, prolong your engine's lifespan, and prevent costly damage.
Express Care has been keeping vehicles running smoothly since 1990! Our team treats your vehicle as if it were their own. Our certified technicians have been trained to take care of your vehicle quickly and professionally.
When you visit Express Care, no appointment is necessary, and you don't even have to step out of your car.
Oil change coupons
We all want to save money, right? If you want to keep some of your hard-earned cash in your wallet, coupons can help. Find an auto maintenance shop that offers oil change coupons. Doing a little online search for a handy voucher now can add up to some big savings later.
When it is time for an oil change, cruise on by Express Care. We have a great coupon offer for all our new customers. Simply print or show the coupon your cell.
Customer rewards card
Do you want to earn more bang for every buck you spend? One of the best benefits of having one of these cards is earning points—points that can be redeemed for products, services, or gift vouchers.
At Express Care, our return customers are just as important as our new ones. Our Express Care Customer Rewards Card is a prepaid convenience card that can be used to make purchases at our Maple Ridge and North Vancouver locations. It can also be reloaded at those facilities.
Whenever an Express Care Card is swiped for payment, the cardholder earns reward dollars that accrue automatically on the card. When reward dollars reach certain levels, the cardholder is instantly granted an Express Care reward product!
Getting a regular oil change is a fast, affordable way to keep your car in peak performance. If you are looking to save cash on your next oil change, check out our website for some great money-saving oil change coupons today! Your engine and your wallet will thank you.