Can't remember the last time you went to the car wash? With busy lifestyles, it can be easy to forget to clean your vehicle. When your car gets dirty and grimy, giving it some upkeep TLC has many benefits. If you value your vehicle, here are 5 important reasons you should get a regular car wash.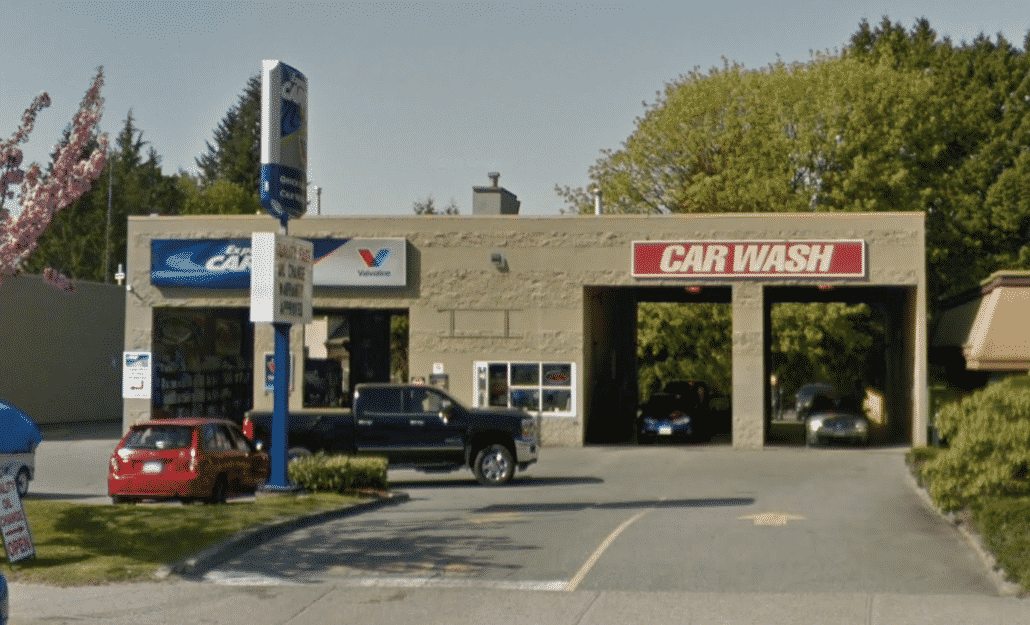 Prevents damage
Much more than just an eyesore, dirt and grime can wreak havoc on the exterior of your car. Left uncared for, mud, dirt, salt, and other debris can cause scratches and chipping on your paint job. And if that happens, rust can form, creating headaches and major expenses to repair.
Getting regular car washes at Express Care is your first defense in protecting your car's finish. We will blast away harmful dirt and debris, helping you avoid costly damage.
Provides safer driving
When you're driving your car, you need to be able to see properly to avoid road mishaps. But dirt and grime buildup on the windows can obstruct your view, leading to potential accidents. It may also make it harder for other motorists to see your taillights.
Don't put you, your passengers, and other motorists at risk. With our self-serve car wash option in Maple Ridge, you can keep those windshields, lights, and mirrors spotless.
Boost resale value
Planning on selling your car or trading it in? Then, you will want to do all that you can to ensure your vehicle looks great. Regular car washes will go a long way to keeping scratches, rust, and fading at bay.
Keeping your car looking like new is easy with Express Care. If you are hoping the get the biggest bang for your buck, simply drop by our handy location on Lougheed Hwy for a quick car wash.
Improves fuel efficiency
Wouldn't it be great if there was a way to save a few bucks at the pump? With regular car washes, there is. Believe it or not, particle buildup can create drag, impeding the aerodynamics, and causing your vehicle to use more fuel.
If you're looking to lower wind resistance and increase fuel efficiency, bring your car into Express Care today.
Protects your health
You drive back and forth to a lot of places—locations that can get you sick if you're not careful. Your vehicle can be a breeding ground for bacteria and viruses. Passengers (and you) can bring germs and allergens into the car, spreading a host of health issues to your friends and family.
Why put your health at risk if you don't have to? When you want to protect your loved ones from menacing microorganisms, come on in to Express Care.
For reliable, affordable, and quick car washes, Express Care is here for all your car wash needs, 24 hours a day, 7 days a week, 365 days a year.